High Content Speaker with a Motivational Style
When organizations want to STAND OUT as the business of choice, they call me. I work with leaders to create strong, lasting relationships with customers and give virtual and on-site teams life-enriching ways to communicate during challenges and work well together.
Marilyn Suttle - Professional Bio
Contact Marilyn to talk about ways she can fit into your next program.
Bestselling customer service books & Online Video-Based Customer Service Course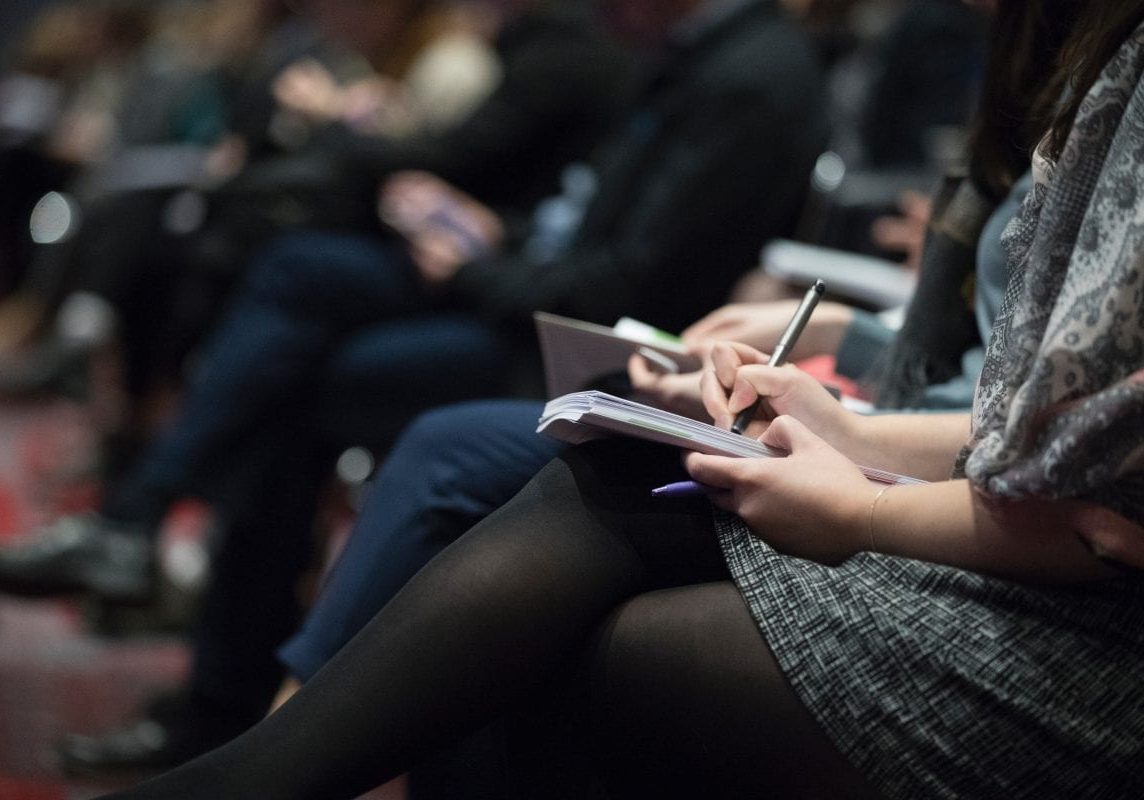 Are you an executive who could use some coaching to take your success to the next level? An event professional looking for an engaging virtual or on-site keynote or virtual MC for your conference? A business owner or leader seeking training for their team?
On top of her vast expertise presenting programs live, Marilyn is a double certified virtual presenter. Combining quality content with energizing engagement and technical skills for seamless virtual meetings.
Testimonials from Clients
"Marilyn Suttle's empowering presentations will motivate you to reach for your goals both personally and professionally. She has all the tools to inspire her audience to meet and exceed their potential."
Jack Canfield – Founder, Chicken Soup for the Soul® Enterprises
"We just finished a great departmental training lead by Marilyn! She kept a diverse group of 100 totally engaged and the material was spot on. My staff left the training reenergized and excited for the start of the academic year. One of the best trainings we have had in a very long time. Looking forward to discussing opportunities to partner in the future.
Christine Schwartz, AVP Dining, Conferences and Campus Events, Bates College
"Marilyn did a fantastic job working with the Novi Public Library to initiate the Library's customer service model. The staff was actively engaged and were well-trained for the various customer service scenarios that were prepared prior to the opening of our new building. I feel the training was a catalyst for the Novi Public Library winning the 2011 Award of Excellence from the State of Michigan for excellent customer and innovative services."
Julie Farkas, Director, Novi Public Library
"Marilyn has presented engaging keynotes, and workshops at Visteon for many years. We brought her back twice for her most recent workshop because employees rated her highly for offering practical, helpful tools and insights they could use."  
Kate Manley, Senior Benefits Specialist, Visteon Corporation